Sarah Daniel
Updated: Apr 25, 2020


It's officially the new year and we started off 2020
with a B A N G of a beautiful wedding!
There may have been a storm brewing outside, but that didn't stop this sweet couple's friends and family from coming out to make this beautiful day perfect.
The first looks were definitely the highlight of the day.
Mackenzie's father was at a complete loss for words and Thomas was so overwhelmed with emotion when he saw his new wife for the first time that we all got a little teary-eyed (and we may still be getting teary-eyed when we watch their highlight video).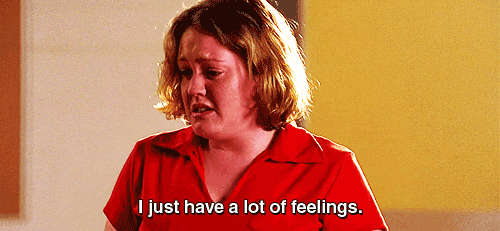 Mackenzie and Thomas were the cutest couple, and I'm so glad that their beautiful wedding was my first to shoot in 2020.
Their ceremony's awesome turnout despite the weather speaks volumes about what wonderful people they both are.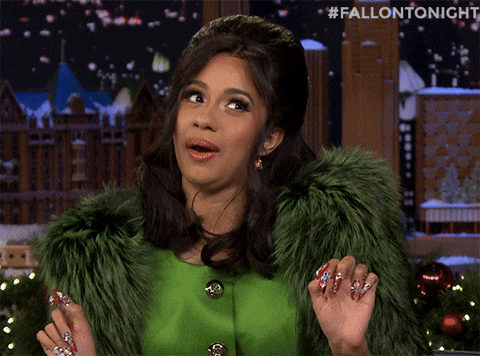 The bride and groom were both super fun to work with and it made the day go so smoothly--all Mackenzie wanted to do before the ceremony was dance to some Cardi B, and I'm pretty sure that means we're soul sisters.
Need more of the Ewing wedding?
Check out their full highlight video down below!
A special shout out to these awesome vendors!
Ceremony venue - Peach Creek Ranch
Reception venue - Peach Creek Ranch
Coordinator - All Things Planned
Photographer - Rachel Driskell
Videographer - Vine & Branches Productions
Florist - Willow Lane Floral
Cake Artist - Sandee's Sweets
Band/DJ - Southern Style Entertainment
Make-up Artist - Blush Hair & Makeup (Joella)
Hair Artist - Hailey Offield
Officiant - Larry Weiser (Uncle of the Groom)
Bartender - Luke's Bartending
Security - Albert Reeder
Thanks for joining us on the Vine & Branches journey!
Want any specific insight into the beautiful weddings we shoot? E-mail us and let us know. We'd love to hear from you!