Sarah Daniel
Updated: Dec 30, 2019
2020 is almost here and we're starting the year with new content, y'all!


We are SO excited to start the Vine & Branches blog.
By so excited, we mean this excited:
We are screaming-Jonah Hill-gif-level excited right now.
We've had the pleasure of working at some beautiful venues with some even more beautiful brides, and we decided it was time that they got some recognition!
Throughout the year we'll be featuring some of our favorites brides, grooms, venues, and vendors right here on the Vine & Branches website!
As we wrap up 2019, we're throwing it back to
some of our favorite shots of the year!
Stay tuned for our first wedding post of 2020! We'll be featuring the sweetest, tear-jerking moments and the most gorgeous, Pinterest-worthy shots for all you wedding planners out there--or just the straight up wedding obsessed (hey, we don't judge).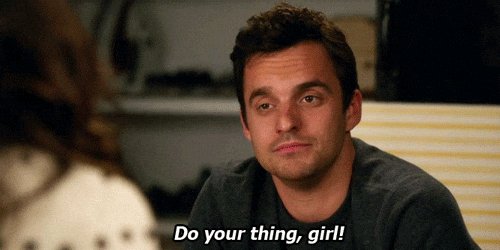 A special thank you to every couple that has trusted Vine & Branches to capture their special day this year. We're so excited to see what 2020 holds!
Thanks for joining us on the Vine & Branches journey!
Want any specific insight into the beautiful weddings we shoot? E-mail us and let us know. We'd love to hear from you!